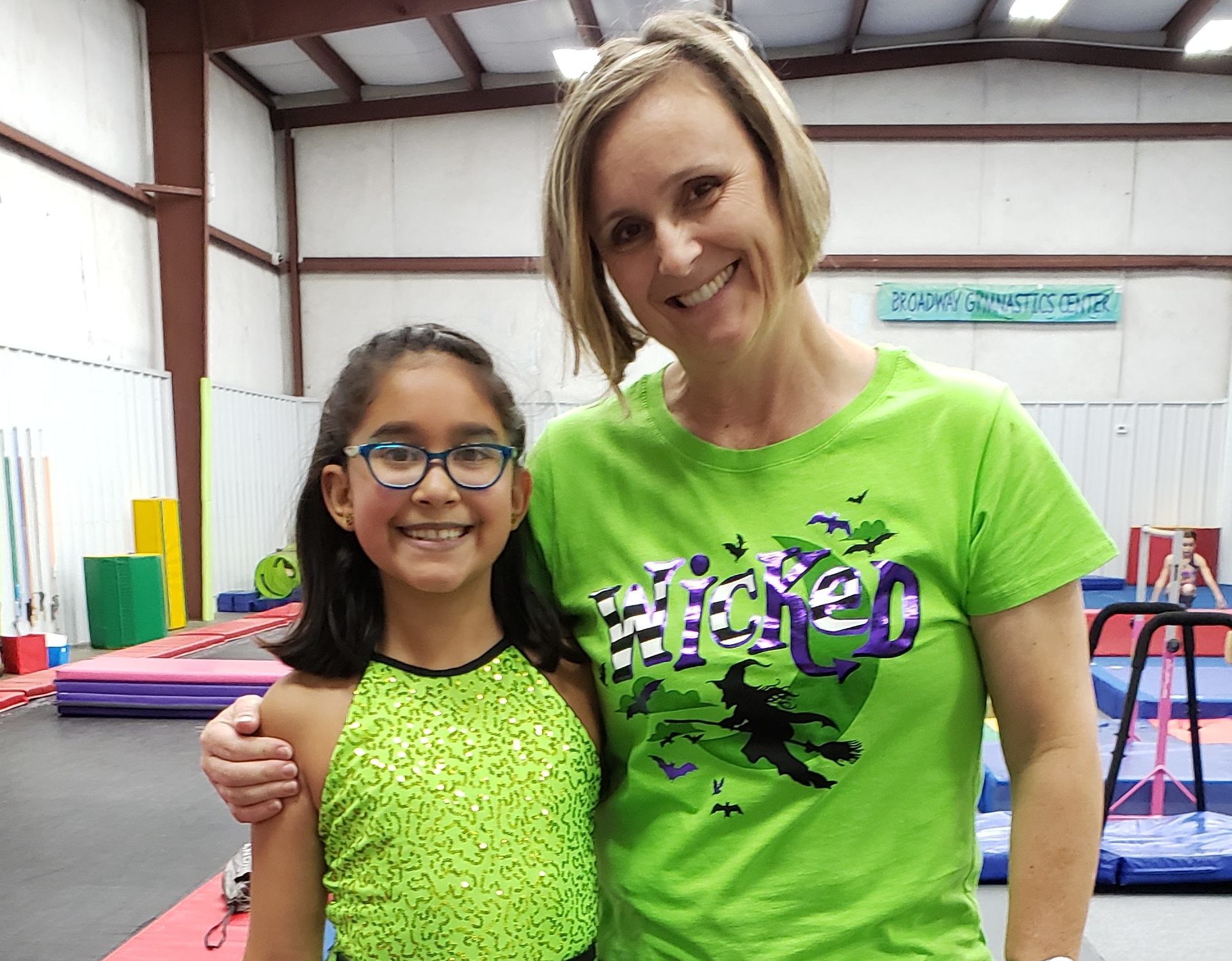 Get In Touch
And watch your child thrive.
CONTACT US USING THIS FORM OR CALL 256-715-1401
An Elite Gymnast and Experienced Coach
Coach Claire is an experienced gymnastics coach. She has been coaching in the United States for over 12 years. Claire was an elite-level gymnast in the former Czechoslovakia. She won national championships at the junior level. She also went to multiple Olympic trials in her country in the 1980s. After she finished her artistic gymnastics career, she went on to become a sought-after coach in her former country. She studied at the University of Zilina in Slovakia and graduated with a Masters in Transport Engineering. Claire moved to the United States in 2001, following her husband who is a consultant in a software company. She has since established herself as one of the best gymnastics leaders in Huntsville. She has two children, son Robert and daughter Amy Claire. Claire is a dedicated instructor who motivates and helps every child who falls in love with gymnastics. She is as committed to her students' personal growth as she is to their skills growth.