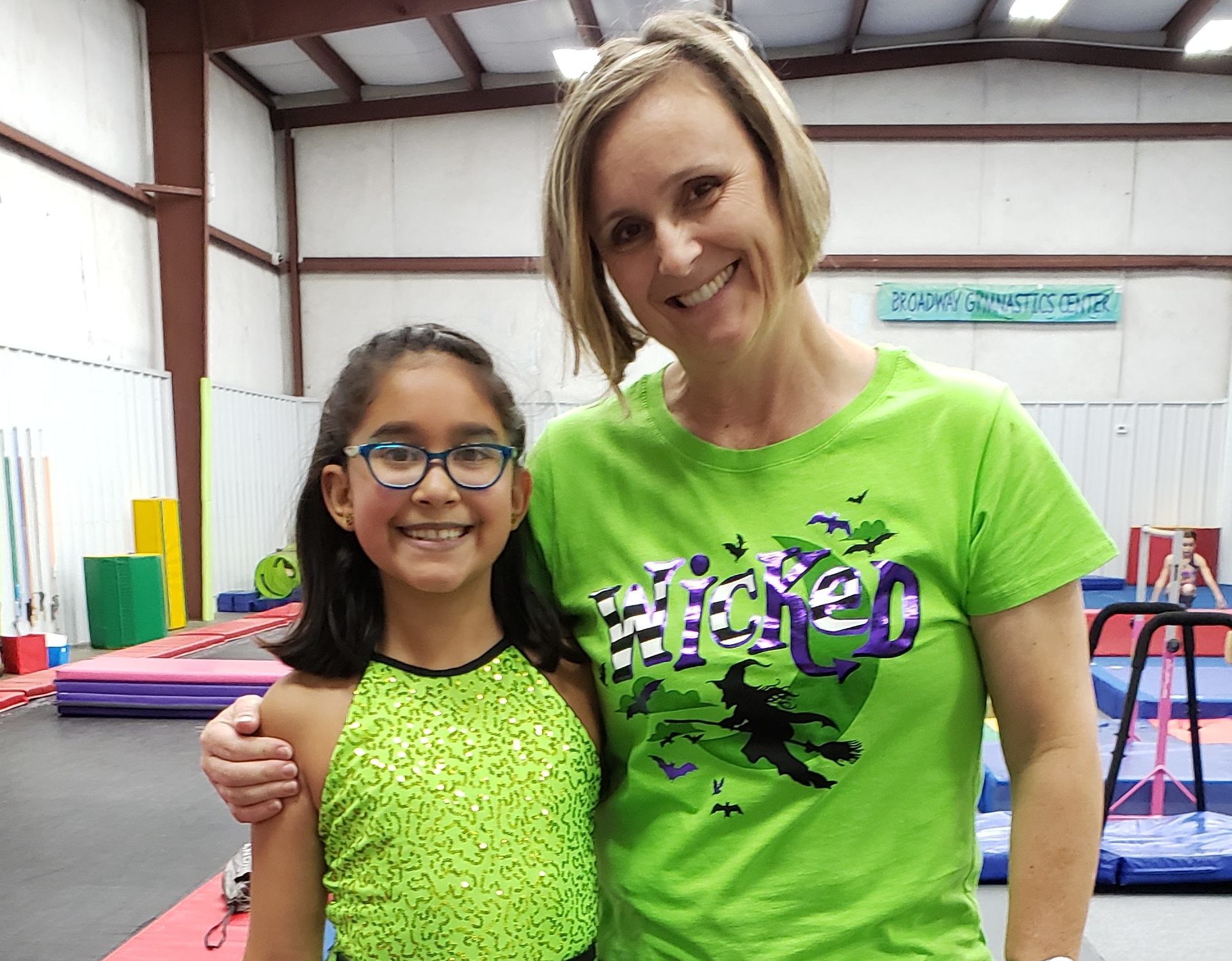 GET IN TOUCH
And watch your child thrive.
Contact us using this form, or call us at 256-715-1401
QUALITY GYMNASTICS INSTRUCTION WITH EMPHASIS ON HEALTHY CHILD DEVELOPMENT
Broadway Gymnastics Center, in Huntsville, AL, was created with the child athlete in mind. It has been a long-time desire of mine to be able to find, and offer, quality gymnastics instruction that does not ignore other areas of child development. I have prayerfully considered opening to the public, after over a year of private instruction. With the volume of parents asking to join, looking for the same things I had sought myself, it was hard to say no. So, here we are!
Broadway Gymnastics focuses on the complete growth of your child: physical, emotional and cognitive. With just the right amount of support, education, and encouragement, child athletes grow so much more. The ability to master each level of skill is critical to give your child the confidence to face what comes next. Whether that is in class, or in life. Even in the toddler classes, they are learning and growing! These developmental moments are not overlooked here. Your child will feel like a winner every time he or she leaves our building.
Broadway athletes will always be encouraged, hearing only words of edification, praise, and positivity. They will never be told they are not good enough, not old enough, not thin enough, and so on. When your child athlete feels like winner, they can perform at levels higher than when they are constantly being compared to others. Our coach, a former Olympic gymnast herself, treats each and every one like a budding professional. We realize that this is just your family's first step in what you want your child to become.
The focus at the Broadway Gymnastics Center is to build strong athletes, physically and mentally. Realizing that the decision to jump into a gymnastics program is a family decision, we take that into consideration. We are not just a place where you drop off your child. Gymnastics becomes part of your family, your lifestyle. Our aim is to be different and to offer what I, as a parent, want for my own children and my family.
We take into consideration the full needs of each and every situation. That is why you will find a newborn/new mother's room, boys and girls playrooms for waiting siblings, a "parents only" waiting room (complete with wifi). Yes, I said parents only. There is also a full kitchen, if you need somewhere to eat before, during, in between, or after class. We do not stay open late. You should go home! Individuals over 13 can also make an appointment with a personal trainer. The amenities for parents is plentiful.
Our gym and program was designed with my family and your family in mind.
Welcome to Broadway Gymnastics Center. We would love for you to be a part of our family.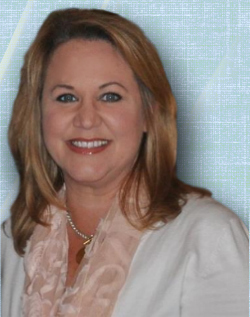 Emotional Safety
Physical
Nurturing
Customized
Athlete-Centered
Encouraging
Strong
Different
Family